THIS THIS IS SO DAMN TRUE:
http://www.xkcd.com/466/
I only gave up because of the mold, the dogs, and the juno dial up. shut up. i was tired. thar were so many boxseseses.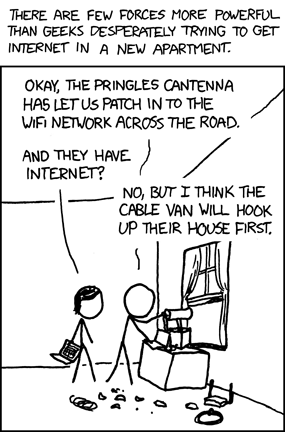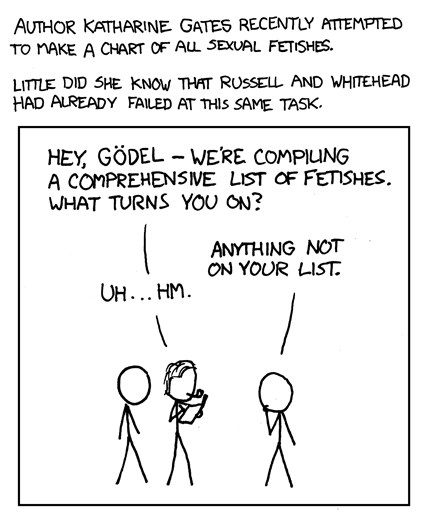 we laugh so we don't cry. it's a choice.
http://www.xkcd.com/468/
omg rly? got attacked by lolz agin.
more
animals
i miss purr. olivia is a bit short on it and refuses to come down from the television, where she has been since I put her there at 11 p.m. last night.
it's 8 a.m. in St. Louis. I found the clock; also reality. in one hour i go to GASCONADE the 7th circle of hell. and everything will be okay.